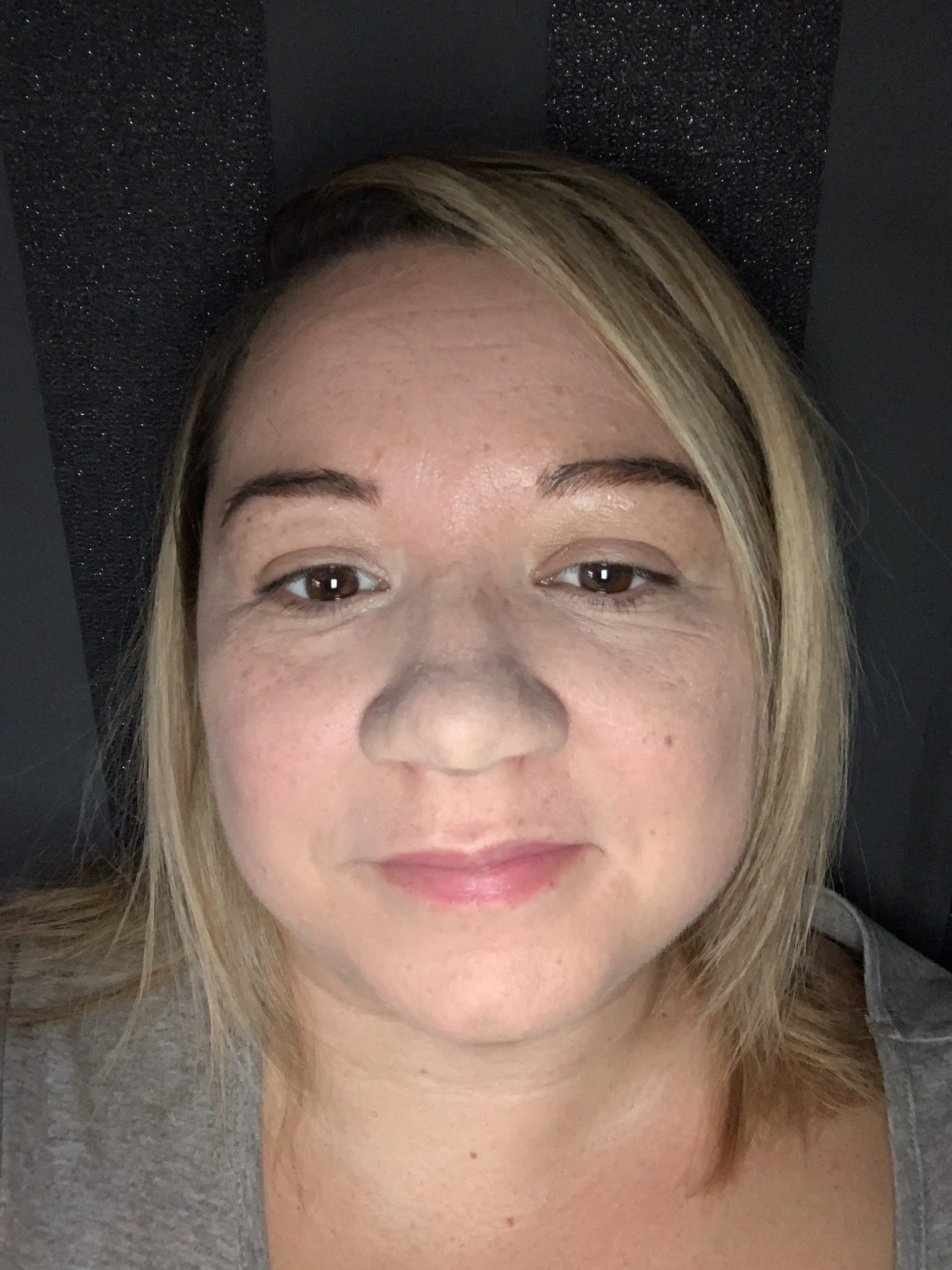 Specalised SEN teacher offering home tutoring in Berkshire, Surrey and Hampshire.
At Teacher4Me.ltd, I offer online and face-to-face personalised tuition in a relaxed classroom setting.
During your time at the setting, you will have the opportunity to work with my school therapy dog Buddy.
If you require any sessions, you are advised to contact me on 07483172627 or email info@teacher4me.co.uk to reserve a session.
A confirmation of booking, will then be emailed to you.
Microsoft Teams is used to provide online teaching sessions; pupils will require access to a computer / iPad (equipped with camera and audio).
I am a qualified teacher with eighteen years' experience in both primary and secondary education. This includes two full time contracts working with moderate learning disabilities and SEMH needs.
I hold a Bachelor's degree in Education (with honours), QTS status and have completed further study, gaining qualifications in mental health.
I have worked in schools located in the London Borough of Hillingdon, Surrey, Bracknell Forest and Berkshire. These schools have included both mainstream and special educational needs schools (inclusive of SEMH).
I have used my knowledge in education to teach children aged 5-16 years, covering EYFS, KS1, KS2, KS3 and KS4, including the GCSE syllabus.

I currently work full time in a Private Independent school as the SEN Lead for our secondary provision; teaching National Curriculum objectives to students with an EHCP in a small and beautiful setting. I hold an enhanced DBS certificate which is on the update service and regularly reviewed.

I am a specialist in SEN and qualified in SLD (specific learning difficulties), dyslexia and other learning difficulties. I am also qualified in the field of mental health; I have a breadth of experience in working with children with ADHD, anxiety and ASD.
Fully qualified art therapist.
I use my knowledge in these specialist areas to personalise learning to each individual pupil and to ensure that every child reaches their maximum potential.
Lessons are £35 per hour.
Buddy and Teddy's role within Teacher4me.Ltd
Research into the effects of therapy dogs in schools is showing a range of benefits including: – Increase in school attendance; – Gains in confidence; – Decreases in learner anxiety behaviours resulting in improved learning outcomes, such as increases in reading and writing levels; – Positive changes towards learning.
I can't believe it has been three years since Phoebe started coming to you – you have helped her so much and improved her confidence. What a great tutor!!
L. Fowles
Sophia has gone from below average in year 1 to not only catching up with her peers but progressing beyond them in some areas. I know this has a lot to do with all your hard work!! So, thanks.
Z. Chowdury
Jack has gone from being a shy boy who was very anxious at school to brimming with confidence. He passed all his SATS getting a L4 and looks forward to secondary school. This is all thanks to you.
K.Laine
What can I say, when the school had given up all hope. My son passed his GCSEs and got the levels he needed for college. Carey, words cannot express how much we appreciate all of your hard work.
A.Green
Contact Me
Feel free to get in touch via the contact form below. I will endeavour to get back to you as soon as possible. I look forward to hearing from you.